According to Mike McGrath of The Telegraph, Manchester United have agreed on a deal with QPR to send 21-year-old right-back Ethan Laird on a season-long loan. The academy product was on the verge of joining Watford earlier, but the move has fallen through. Laird is a talented right-back, highly rated by those in charge of Manchester United.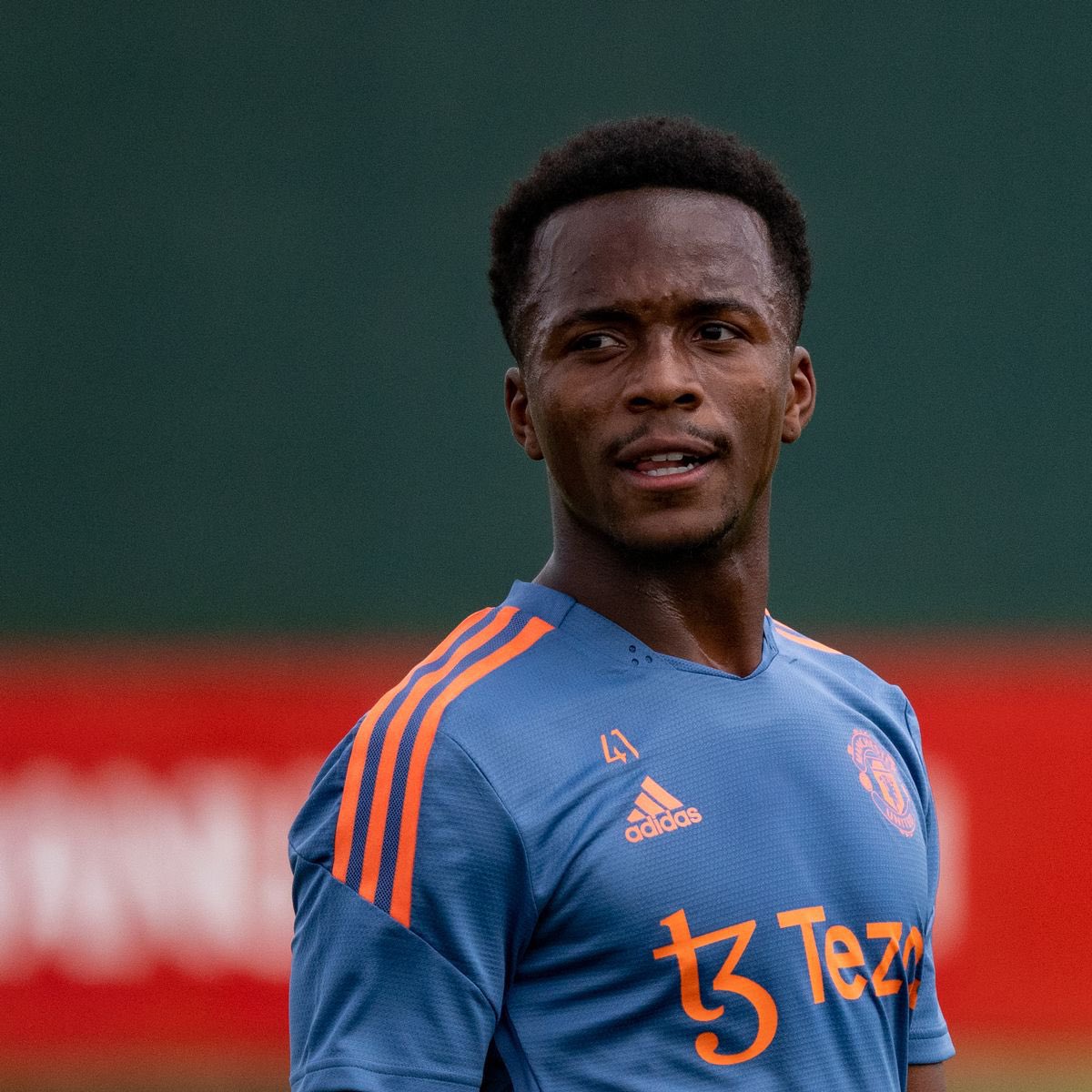 The arrival of Aaron Wan-Bissaka initially blocked his path to the first team. And Diogo Dalot's return last summer after a successful loan spell at AC Milan further dashed his hopes.
Laird has spent the last three seasons away from Manchester United on loan, with the last campaign ending rather curiously. Having spent the first half of the season with Swansea City, where he featured regularly, the right-back then moved to AFC Bournemouth, making only six appearances. Even though Manchester United are likely to sell Wan-Bissaka this summer, Laird is unlikely to find a place in Erik ten Hag's immediate plans at Old Trafford. Hence, Manchester United have reportedly agreed to send him on another loan, this time to QPR. Laird could be a regular starter for the London side, which could help him gain first-team experience.
The puzzling aspect of this transfer would be related to his current contract with Manchester United, which expires in 2023. Whether the club are exploring the possibility of extending the deal before his loan spell begins remains to be seen, considering he is a highly rated individual at the club.
Before this reported agreement with QPR, Laird was closing in on the move to Watford, which has fallen through. The Hornets were eager to bring him but could not guarantee regular playing time as they already have established players in the right-back position. Ajax were also keen on the 21-year-old, but things have not moved in that direction.