Albion Rovers striker Kyle Doherty has been handed a big blow in his quest to sign for London club Queens Park Rangers (QPR) in the English Championship. Dohertyhaspicked up an injury thus ruling out his dream move to QPR for now. His injury status was confirmed by his manager Brian Reid.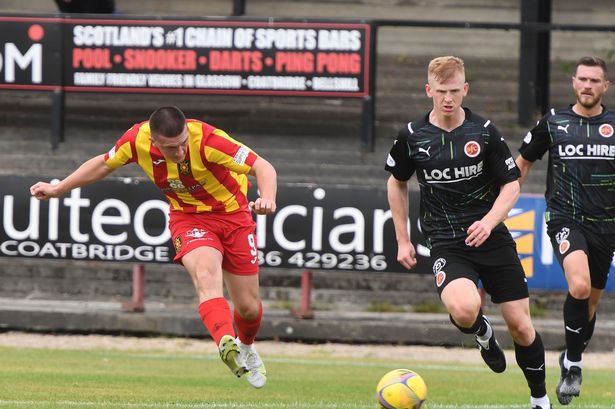 QPR target Doherty is set for a spell on the sidelines after suffering an injury that will keep him out until mid-January at the earliest as revealed by his manager who bemoaned the injury issues that he has faced this season. According to him, he has not been able to pick a fully fit squad this season.
Albion Rovers boss Reid said that it's a big blow for Doherty who has put in the work to maintain high fitness levels. He also added that the striker won't be able to move to a more illustrious club when the winter transfer window reopens in the next two weeks. Doherty is the subject of interest from several teams including QPR as confirmed by his manager.
Doherty missed the big defeat to Scottish League Two leaders Kelty Rovers and his manager has now explained the reason behind his absence and how long it would take for the striker to get back to full fitness. Without Doherty in the Albion Rovers squad, Kelty Rovers ran out 6-1 winners. As things stand, Albion Rovers are eighth on the league table.
20-year-old Doherty was given an invitation for a trial at QPR and he impressed the Mark Warburton-led coaching staff at Loftus Road. To this effect, he was  scheduled for a second trial at the club, but that might not be possible at the moment after he picked up an injury that will see him miss the next one month of football action including games in the festive period.