Ryan Manning switched to Swansea from QPR on transfer deadline in a fee reported to be within the region of £250,000. However, the 24 years old Ireland u21 international was an important player for QPR last season evident by his starting 41 games for the London side, although he has not featured in any game for the team whose last match was a 0-0 draw against Bournemouth this season.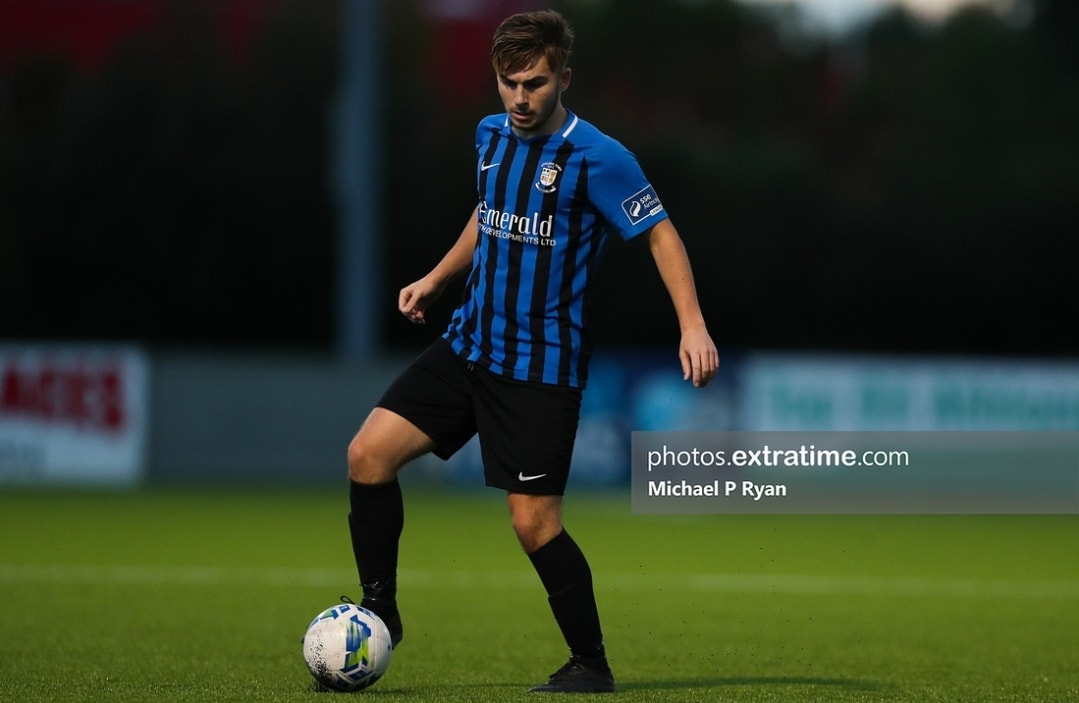 The former Galway United player's deal was due to expire next year but he reportedly turned down the offer for a new deal that will at least keep him longer in London and the London side decided it will be better to sell him now than lose him for nothing when his current deal expires.
Ryan Manning whose only appearance for QPR
before his departure to Swansea was in a league cup defeat to Plymouth as far back as early September  had a fantastic season for QPR in the previous season and has been praised by his manager who explained the reason why he was sold.
He had a very good season with us last year but from our standpoint, if there is an offer and the player wants to sign then great but if he refuses the offer then we have no option than to move on.
We don't want to be the club that sees their players walk out of the door when their contracts end for nothing. Hence, we decided he should be sold than lose him for nothing next year Mark Warburton explained.
He is a talented player as can be seen with his performances last season and absolutely we wish him the best with his future career.How QPR reacts to losing him will largely depend on the replacement they have got for him.